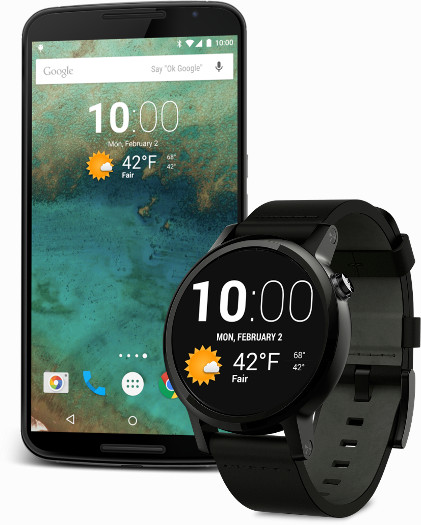 Widgets you can wear: that's it in a nutshell. Put virtually any home screen widget from your Android™ phone onto your smartwatch or Google Glass™.
Wearable devices are all about a miniature user interface – and thousands of Android apps have a miniature UI right now, under the guise of widgets. Why not bring the two together?
That's what we've done with Wearable Widgets. It creates a bridge from your phone to your wearable device for the widgets you already use. You don't need to wait for developers to support smartwatches or Glass; get your apps on your wearable now, in a format that the developer has already designed for a small screen.
Realize more of the potential of your wearable device with this nifty app. Take a look at the home screen of your Android phone - you probably have a number of widgets that you refer to all the time. Now imagine how useful they would be if you could see them on your watch, or on Glass: weather, news, sports scores and much more, all at a glance without having to drag out your phone.
Enjoy wearing your widgets!